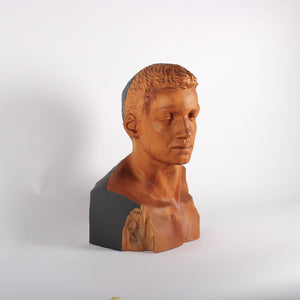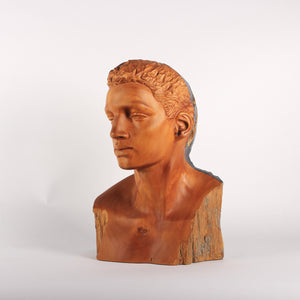 Study of a Man 2
Working with natural defects in the timber, Gareth Graham's sculptures are one of a kind pieces that showcase remarkable talent.
This study has been carved with lifelike scale and detail from Huon Pine.
Dimensions: 490 x 340 x 230 mm
If you would like further information or to discuss shipping and payment please leave your message below.
{formbuilder:Njk3ODA=}
---