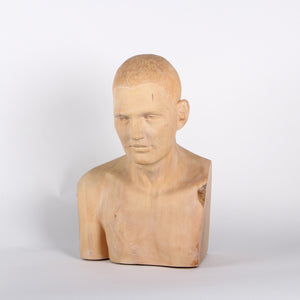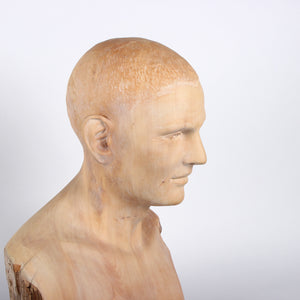 Study of a Man 1
This strikingly lifelike bust has been created by Gareth Graham.
The piece is carved in Huon Pine with a lime wash, showcasing remarkable skill and incredible timber.
Dimensions: 300 x 460 x 220 mm
If you would like further information or to discuss shipping and payment please leave your message below.
{formbuilder:Njk3ODA=}
---