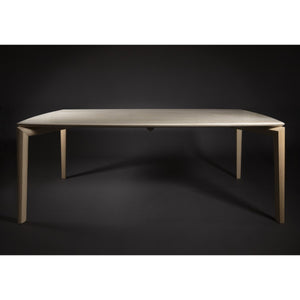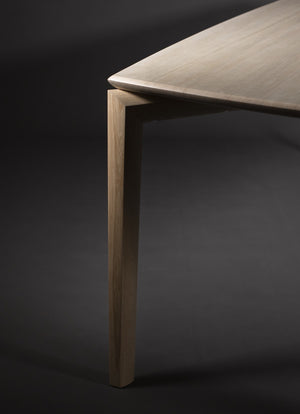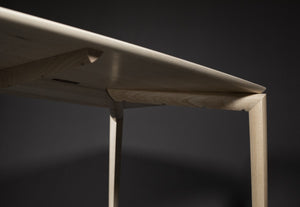 Dining Tables
X Frame Dining Table - Silver Ash 2
The X Frame Dining Table is a stunning collaboration between Gallery Director David Mac Laren, Rolf Barfoed and Samuel J Ryrie. Designed with curved edges and an angular leg structure and superbly crafted in beautiful Silver Ash, the table will be a timeless addition to your space.
Dimensions: 1900 x 1000 x 730 mm, to seat 6 to 8.
This design is available in customisable size and timber.
If you would like further information or to discuss shipping and payment please leave your message below.
{formbuilder:Njk3ODA=} 
---